We have a wide range of aircon services to meet all your air conditioning needs. In addition, our team has the experience to carry out all your tasks, ensuring you a guaranteed, enjoyable and satisfying experience.
 It seems to be smaller in size and able to be set up in almost any location. Each window is applicable to install for one unit. This also means that one unit is only able to cool down one room. Window aircon is one of the convenient solution if you want to cool down single room which are smaller in size.
Central aircon can be mostly found in commercial places in Singapore. This is one of the recommended options to cool down large room or areas. This is because central aircon is able to cool down a large area efficiently. While install for this type might be more costly because of the hacking of walls and ductwork.
This aircon divided into 2 parts: an outdoor unit and single or multiple indoor units. The aircon compressors is located in the outdoor unit and the refrigerant will travel via the cooper pipes to the indoor unit removing hot air from your room and reducing temperature to your desired level.
They are hidden in the ceilings and they are quite popular choice of interior designers. Hotel rooms normally is used. They look like closets. There are also air conditioners that need to be hidden and in such cases this one is the perfect.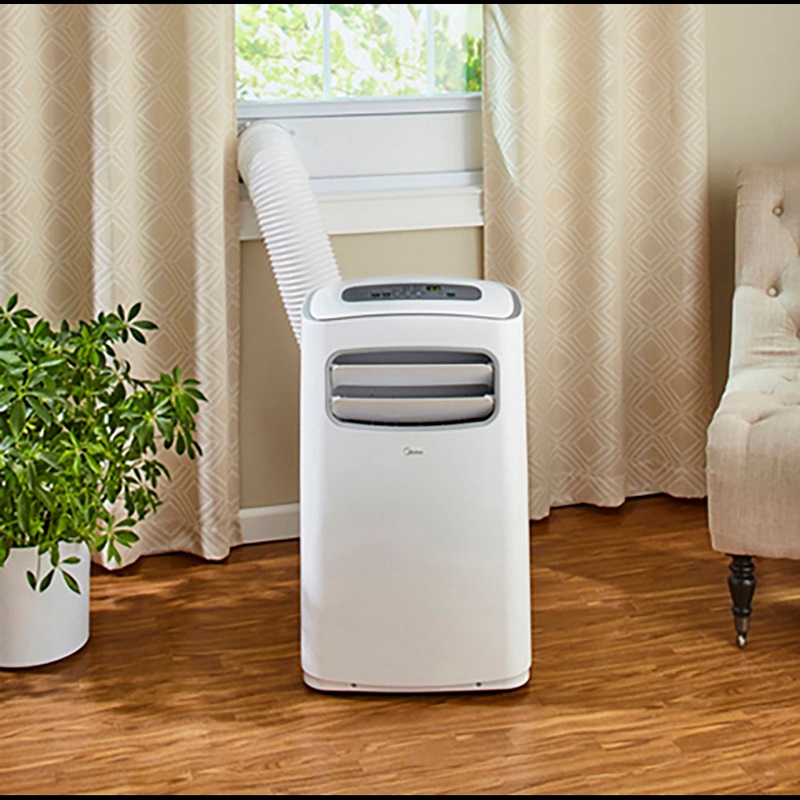 This type of airon is very convenient and easy to set-up as well, which are movable depending on the consumer preference of location. These units are relatively small and easy relocation. Another advantage is that you can move a portable aircon from one room to another. This means you won't need two different aircon units for different rooms if you need aircon for a room at one time.
Need Help ?
Feel Free To Call Us - +6530342713