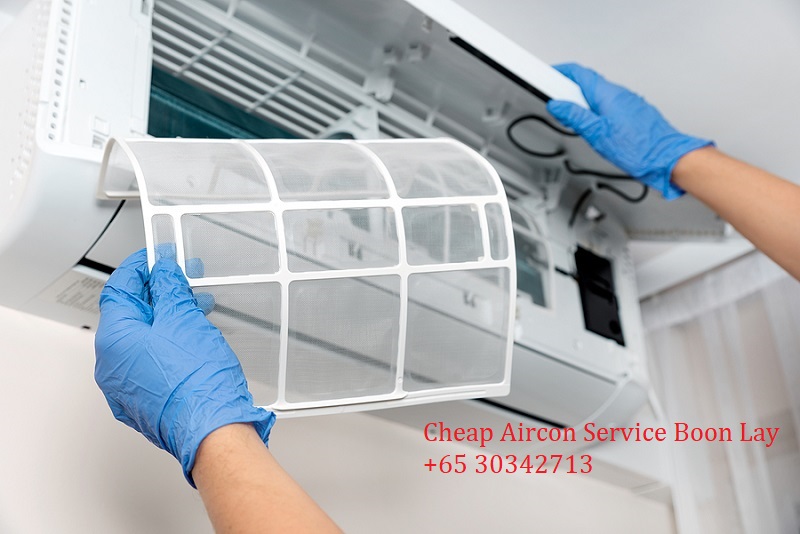 At office or home, we know that when you turn on the air conditioner, you want it to work. Unfortunately, most air conditioning systems cannot work due to lack of maintenance. Whether you rely on an air conditioning system to keep your family or customers comfortable, it is a good idea to develop an annual maintenance plan. Residential and commercial air conditioning systems require proper maintenance to maintain functionality. The more you rely on your system, the more you need an annual plan. Although occasional use may not require you to make a regular maintenance plan, since you use the air conditioner regularly, good maintenance of your system is very important.
Regardless of whether your cooling system is new or old, it needs care and maintenance to complete the work it needs. Many of us still think maintenance is a waste of money, but the truth is that without it, your aircon system will have a problem.
When you need your air conditioning system maintenance done by a professional in the Singapore, contact Cheap Aircon Service Singapore. We have been providing services for more than 10 years and we are here to help.